Pure Productions is among the leading companies in the event production market in Israel.
Our young, creative, dynamic and experienced staff produces a large variety of events: weddings, bar/bat
mitzvahs, company events, galas, launches, theme parties, PR and branding events, fashion shows and more.
Rotem Raff, CEO & Owner
Rotem Raff, CEO and owner of Pure Production, has been living and breathing the event business for more than a decade. Raff and his professional crew have established business relations with the best venues and suppliers in the field.
Our Team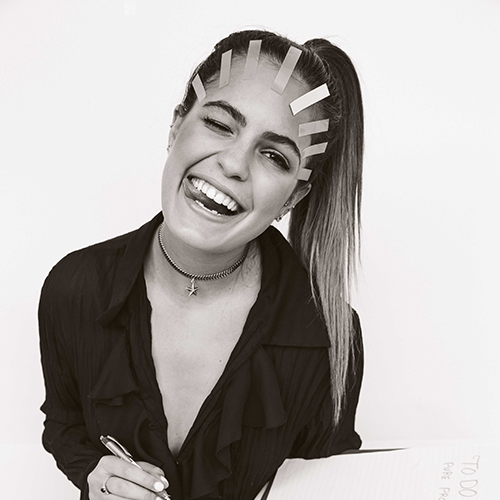 Sharon Ardon
Office Manager
Tal Sapir
Producer & Brand Manager
Yarden Cohen
Producer & Marketing Manager
Pol Stein
Design, Art, and Styling
Ofek Zarko
Logistic Manager
Oren Cohen
Technical Manager
Pure Productions boasts a rich professional background: from boutique events of 120 people to weddings of 1,000 guests and more; from official launches of prestigious companies to large-scale events. The company also has experience producing events outside of Israel. With the company's characteristic ingenuity, creativity and daring, every dream becomes possible. We at Pure Productions believe that creating the perfect event takes a rare synthesis of uncompromising professionalism regarding the secrets of the trade with emotional intelligence and a natural talent for management. Our ability to see two steps ahead and to come up with creative solutions on the long or short term enables us to provide you with the best possible service and to rise to any challenge.